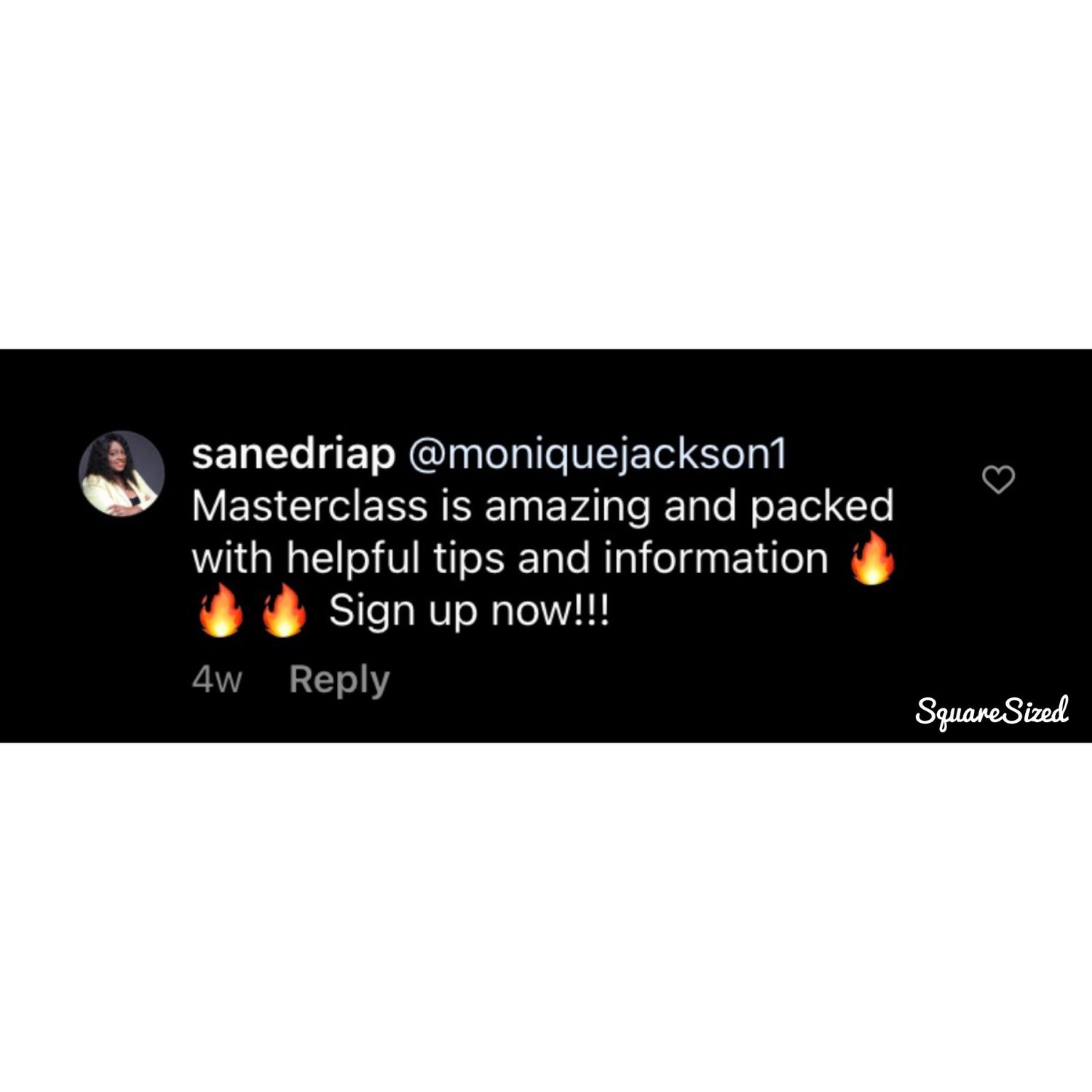 The Business of Taxes - A Course for Independent Hairstylists & Barbers
On Sale
$97.00
Preview
The Business of Taxes: A Class Specifically Made for Hairstylists and Barbers
Finally get the professional tax help you need to succeed - - in "your" industry!!
This course is for Hairstylists and Barbers who want to:
Get expert advice from a Tax Expert who understands your industry
Stop feeling overwhelmed and stressed every time you think about taxes
Finally get a clear understanding of what you need to do to stay compliant
Avoid costly mistakes that could end up costing you big time
As an added bonus, I included a list of Business Tax Deductions including lots of "industry" specific expenses that you probably were not aware you could write off.
Btw...make sure you scroll to see what other students are saying!
**This course is tax deductible for your business!